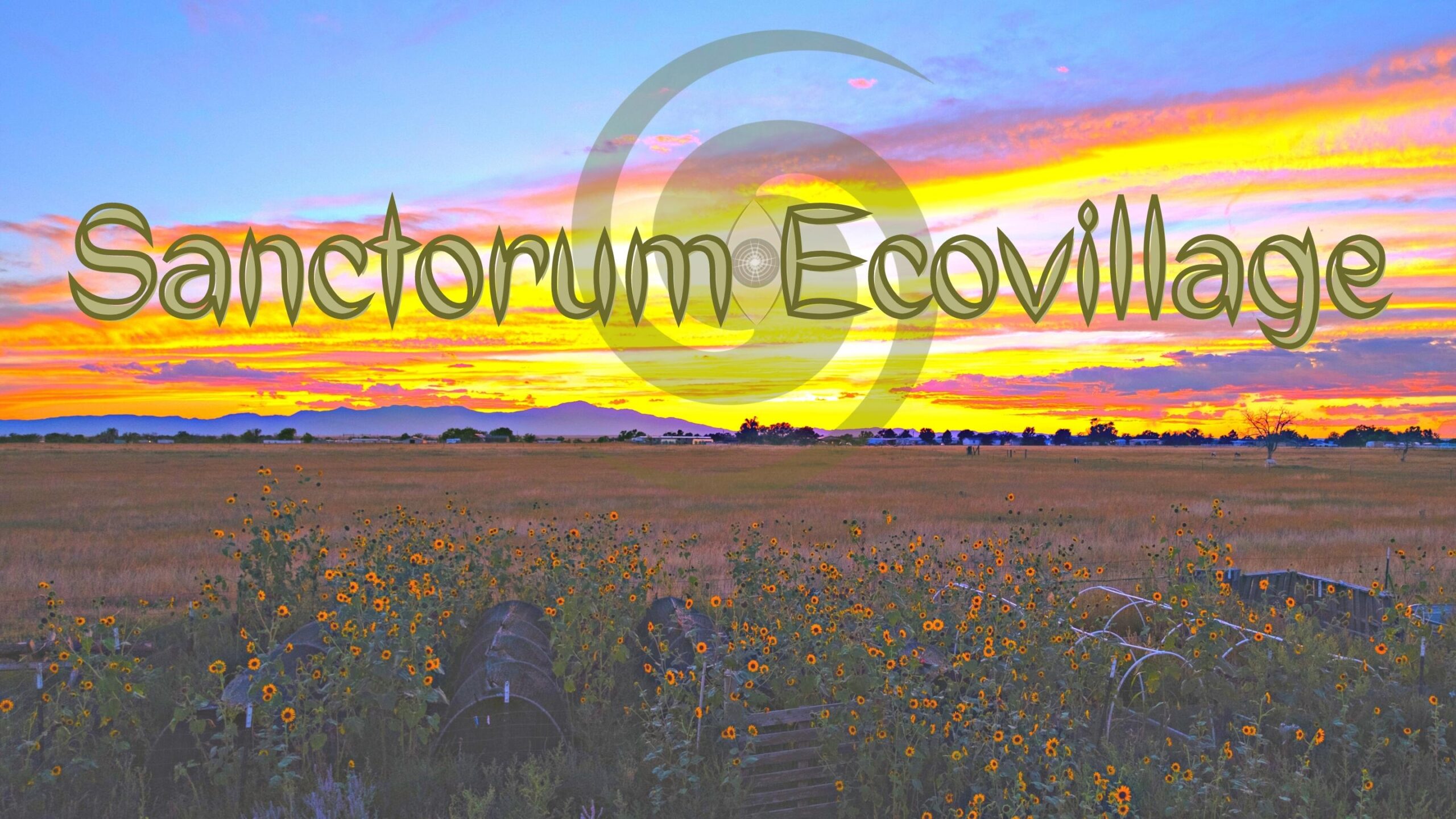 Sanctorum Ecovillage is located on 40 acres of sacred valley land in Colorado, due East of the great Tava-kaavi (or "Sun Mountain"), which is an indigenous (Uto-Aztecan) name for the sacred mountain now famously known as Pikes Peak.
As an eight limbs initiative of Worldchangers Organization 501(c)3 for Inner World Peace, Sanctorum Ecovillage is a creative events venue, holistic healing center, educational campus and spiritual retreat space.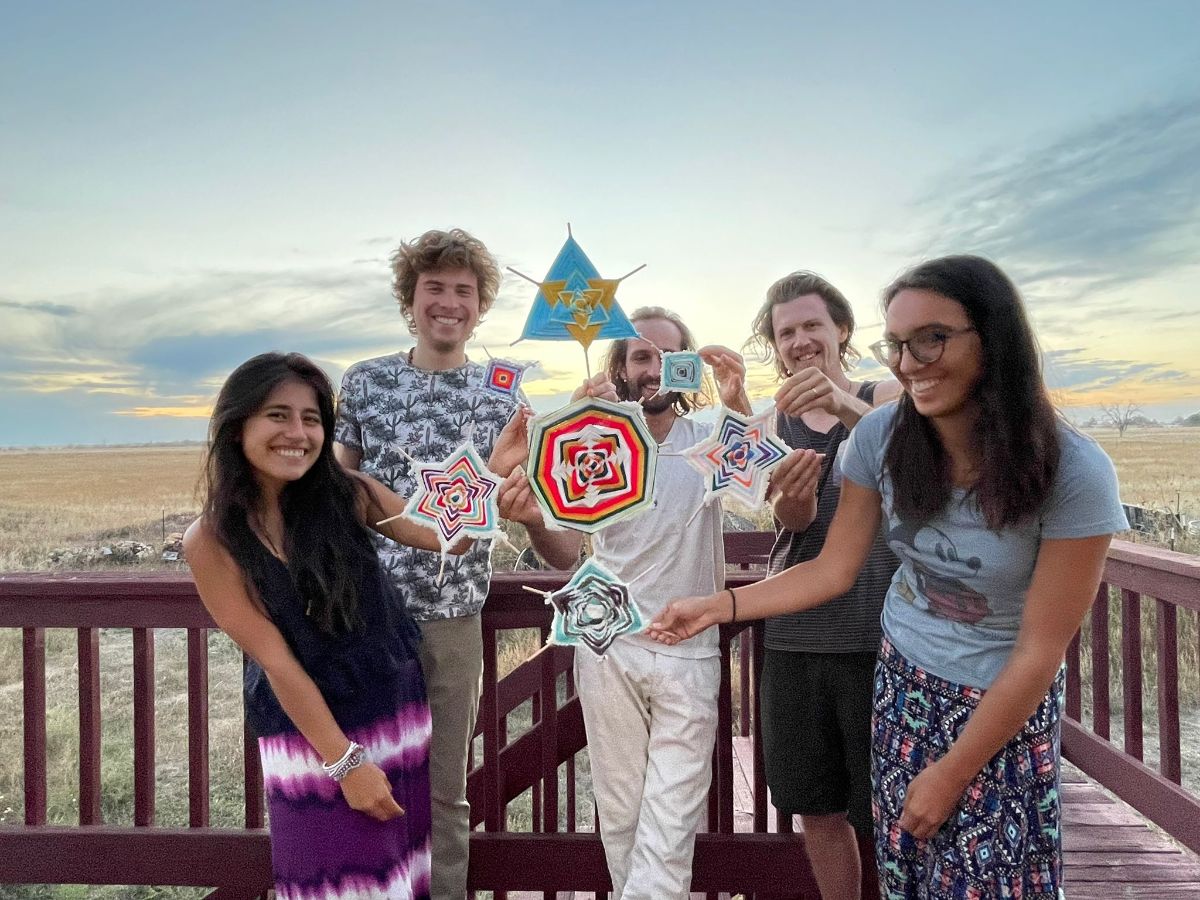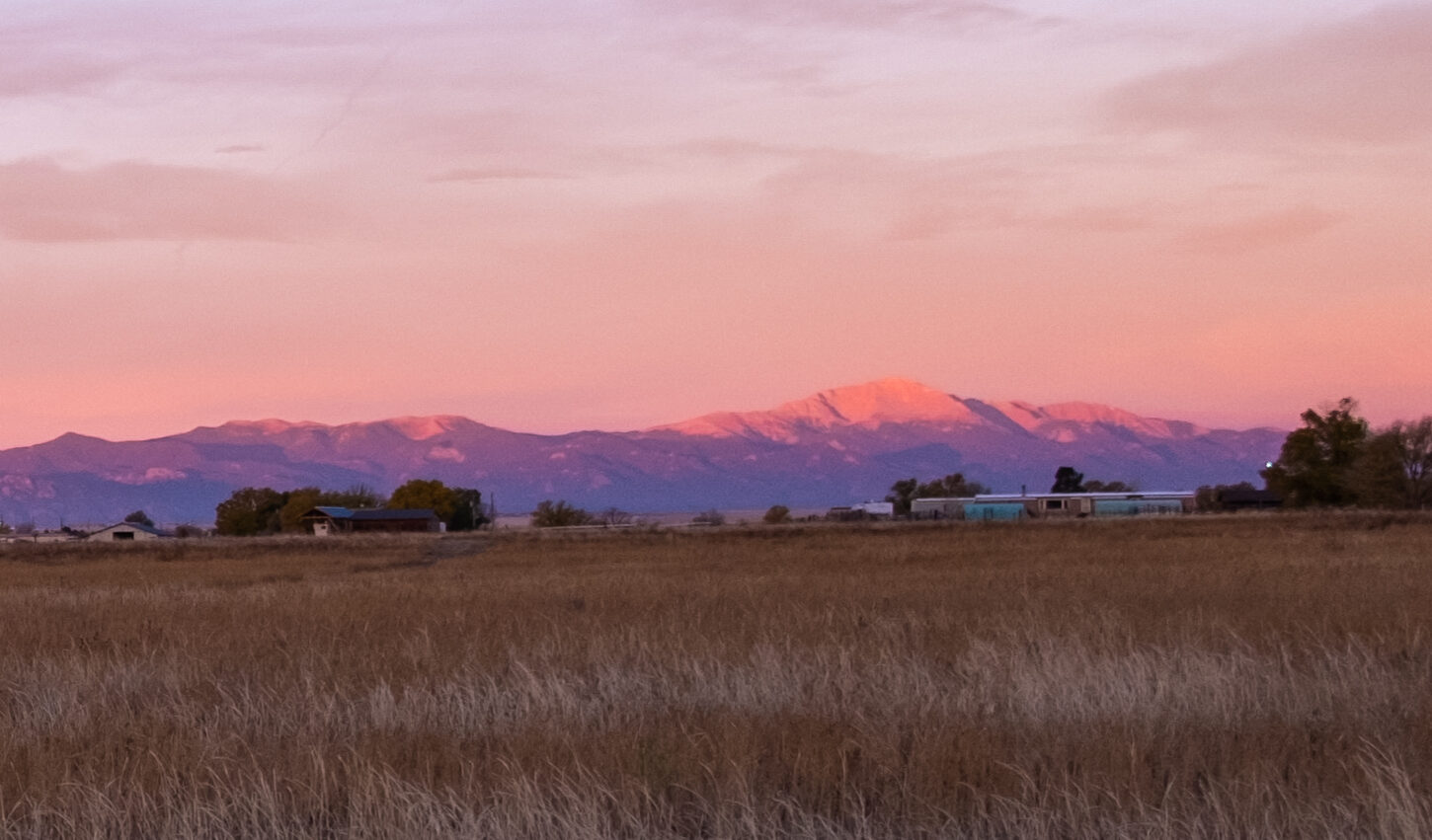 Sanctorum Ecovillage provides all of its own solar power, community housing, gathering spaces and water supply sources, as well as garden beds and greenhouses for growing organic vegetarian food.
Current permaculture initiatives include ecologically regenerating the Sanctorum grounds by building soil health, sowing native seeds, planting trees and retaining moisture to create a fertile, verdant and thriving ecosystem.
Less than 30 minutes from an active airport and from Colorado's second-largest city, Sanctorum Ecovillage is conveniently located between Boulder, Crestone and Taos, New Mexico.