iWelcome Home, Familia!
Our casa is your casa too…
Humanity has fallen out of touch with nature and the soul. Help us reverse that process: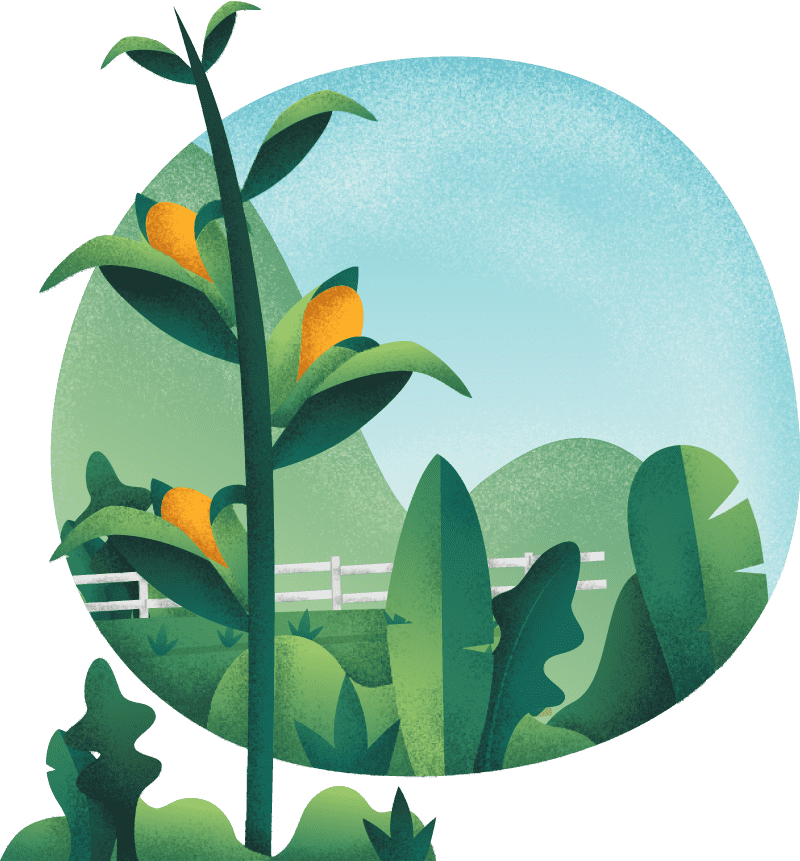 About Our Community Agreements

L

ong ago

, people knew how to love their neighbors as themselves.
Then, humanity forgot how to live with reverence for life….
…and became disconnected from its sense of purpose and meaning.
Our ecovillage serves to bring people into conscious harmony…
…with themselves, each other, nature, and all existence as a whole.
Together we can co-create a new paradigm of heaven on earth.
…working as one organism towards a collective vision of inner world peace.
We must become the ones we've been waiting for.
The time is now.

Springs Land
Home is where the HeartFire is. Come sit, cook, and dance with us by the fireside of this sacred family home.
We are all born of the same miraculous cosmos – so we recognize all people as family, all beings as relatives, and all being as related.

Golden House
To gather all the tribes back to the land to rebuild the temple in the name of peace.
Using the ancient science of spiritual traditions
Om Tat Sat Shanti Shanti Shanti. Amen. Hamin. Ashe. Aho. Hallalla. And So It Is.
Codes of Conduct
_______
Vegetarian Diet
Substance-Free
Nonviolence
Transparency 
Family Friendly
Basic Attendance
_______
Learn more about our commitment to uphold a nonviolent, substance-free, vegetarian family home:
Codes of Conduct
Decision Making
_______
Lineage
Sweat Equity
Divination
Dreamwork
Roundtables
Delegations
 Training
The Path
_______
Cold Showers
Psychophysicals
Universal Yoga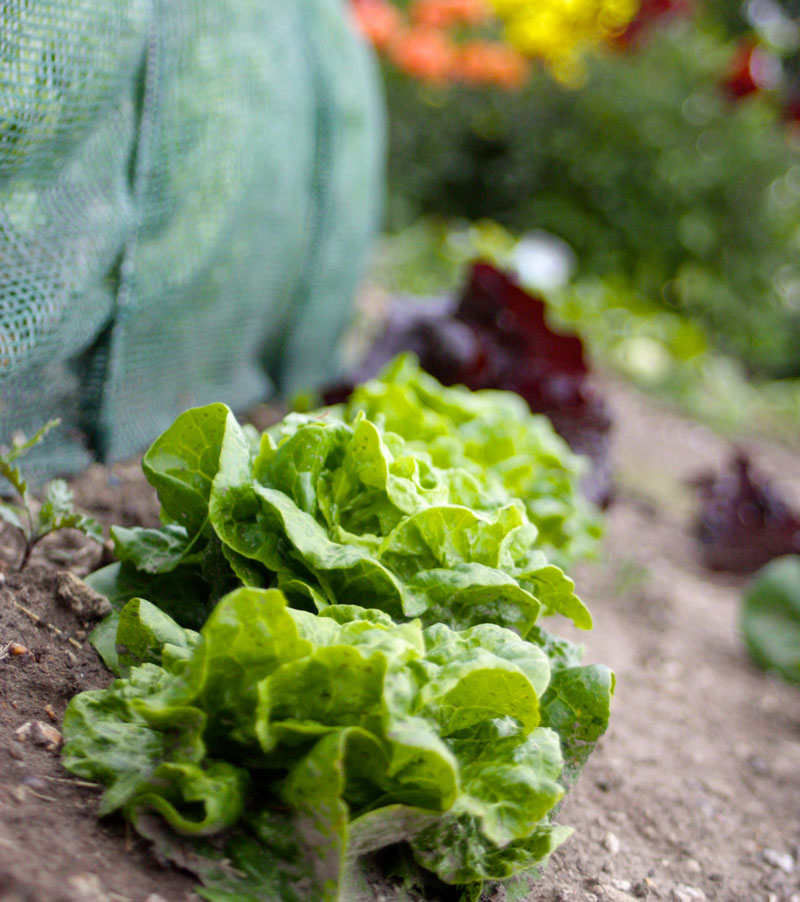 Organic Gardens & Eco-friendly Diet: Community Food Share
Natural Building & Permaculture Design
Solar Power Farm
Live & Bamboo Fencing
Recycled Asphalt
Electric Car Charging Station
Worm Compost & Compost Tea
Responsible Waste Management & Minimizing Plastic
Mycelial Land Remediation & Reforestation:
Restoring the Soil's Microbiome
Intergenerational Education & Nature Immersion Programs
Garden-Sharing: "Verdance" Phone App for Local Neighborhoods
Yurt

Lodge

Dojo

Kivas

Replicas of Ancient Pilgrimage Sites
Music Stages & Dance Venues
Visual Art Installations
Multimedia Production Studio
Museum Gallery Collection Display
Holistic Healing Cente