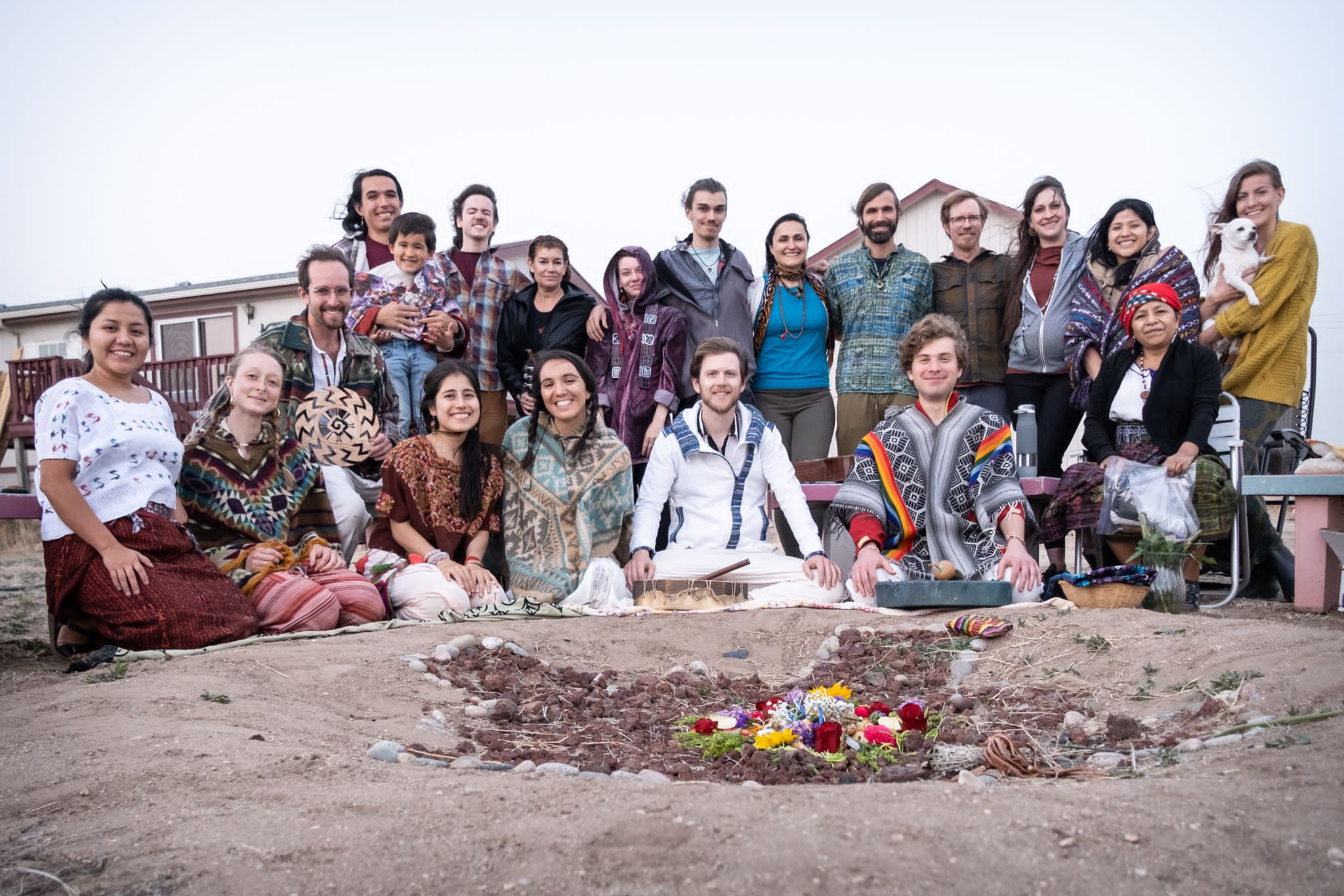 The residency program at Sanctorum Ecovillage has been most consistently described as nothing short of life-changing.
Practice living in harmony with nature and with the spirit of the land. Learn how to cultivate and care for a garden. Sync up with the rhythm of the sun, moon and stars.
Find real connection by facing yourself in the mirror of community. Overcome challenges that grow you as a person. Expand your consciousness, transform your relationships and manifest your potential.
Cultivate self-discipline, will-power and inner strength and many other virtues like tolerance, forgiveness and flexibility. Free yourself from addictive habits or self-sabotaging tendencies and beliefs. Learn valuable skills for living life with purpose.
Current residency opportunities include learning, leading or helping with:
Organic farming
Permaculture design
Regenerative forestation
(Soil building, water retention)
Landscaping & construction
Group dynamics & teamwork
Nonviolent conflict resolution
Nonprofit administration
Event production
Interdisciplinary Studies

Psychosomatic exercises

Inner work (dreamwork, etc.)

Holistic health & wellness

Creative arts (murals, music, etc.)

Access to mentorship & coaching


Visiting elders & guest teachers

World Wisdom Traditions
& more!…